Home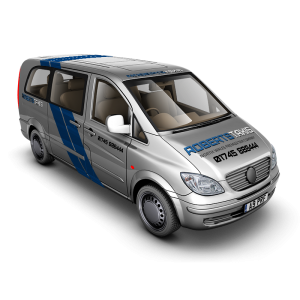 In order to remain the area's number one taxi company, customer satisfaction has to be our main priority.  This means that we endeavour to provide the exact services you require, no matter how large or small.
If you require a minibus to transport your family and friends to the airport for a holiday, no problem, just give us a call.
Short of milk but can't get to the shop?  No problem, give us a call and one of our drivers will deliver it to you.


This attention to detail has helped to make us the premier taxi company on the North Wales coast.